About the Practice
Cosmetic Surgeon Damian Marucci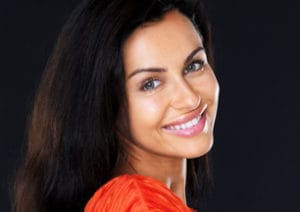 The main rooms of reconstructive and cosmetic surgeon Damian Marucci are located in the Aesthetic Day Surgery in Kogarah – just 20 minutes from the Sydney CBD. Conveniently located near St George Public and Private Hospitals, ample street and undercover parking is available nearby. Dr. Marucci also regularly consults in his Miranda  office.
Dr. Marucci's rooms contain areas not only for patient consultation, but also for minor procedures, anti-wrinkle injections, and laser treatments. The Kogarah rooms are co-located with the Aesthetic Day Surgery, a modern fully accredited private hospital of which Dr. Marucci is a director. The Aesthetic Day Surgery is a superb surgical facility where most cosmetic and reconstructive procedures can be performed on a "day only" basis. This includes procedures such as breast augmentation, breast reduction, liposuction, skin cancer surgery, rhinoplasty – even face lift and eyelid surgery.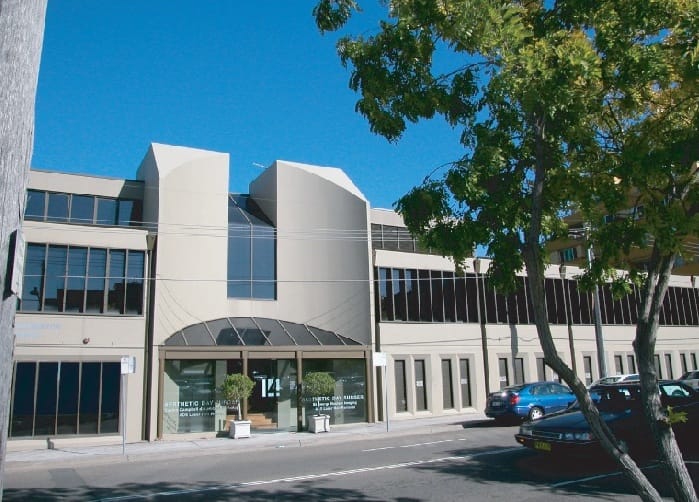 The Patient Experience
Dr. Marucci's practice is known for its relaxed and friendly atmosphere. Our courteous and professional staff will ensure that your experience with us is a positive one, from your initial booking though to your consultation, treatment and post operative visits.
Dr. Marucci's success as a reconstructive and cosmetic surgeon stems from his technical abilities, exceptional knowledge and his friendly caring manner with patients. He treats all his patients with respect and dignity. All these elements of his patient care are reflected in his staff and facilities.
The initial consultation with Dr. Marucci will involve a thorough discussion of what your goals are. Dr. Marucci always sees his cosmetic patients at least twice prior to surgery, to ensure that all questions are answered. Patients are provided with information booklets about their procedure from the Australian Society of Plastic Surgeons. Dr. Marucci firmly believes that an ethical plastic surgery practice is one where patients are not pressured into surgery, but rather where an informed decision is made over multiple consultations.
Schedule a Consultation with Our Reconstructive and Cosmetic Surgeon Today
If you are interested in undergoing plastic surgery and you would like to learn more about your options, we invite you to schedule your initial consultation with experienced reconstructive and cosmetic surgeon Damian Marucci at either his Kogarah or Miranda office today. He will happily answer any questions and address any concerns you might have while advising you honestly and openly of your treatment options and assessing your candidacy for the procedures in which you are interested.